Mutts have always been my favorite. Especially those ones who have been adopted from a shelter. The dogs with the mysterious pasts hold secrets. Sometimes you can even hear them speak.
Grooming For Your Mixed Breed
Expert Advice. Caring Hearts.
Our website was founded by AKC trainer and retired groomer April Olshavsky. Sadly, April was diagnosed with a chronic pain condition that caused her to stop her full-time grooming business. Now, April shares her knowledge with the world in hopes of helping dogs and their pet parents live long, happy lives together.
The Best Product For Your Best Friends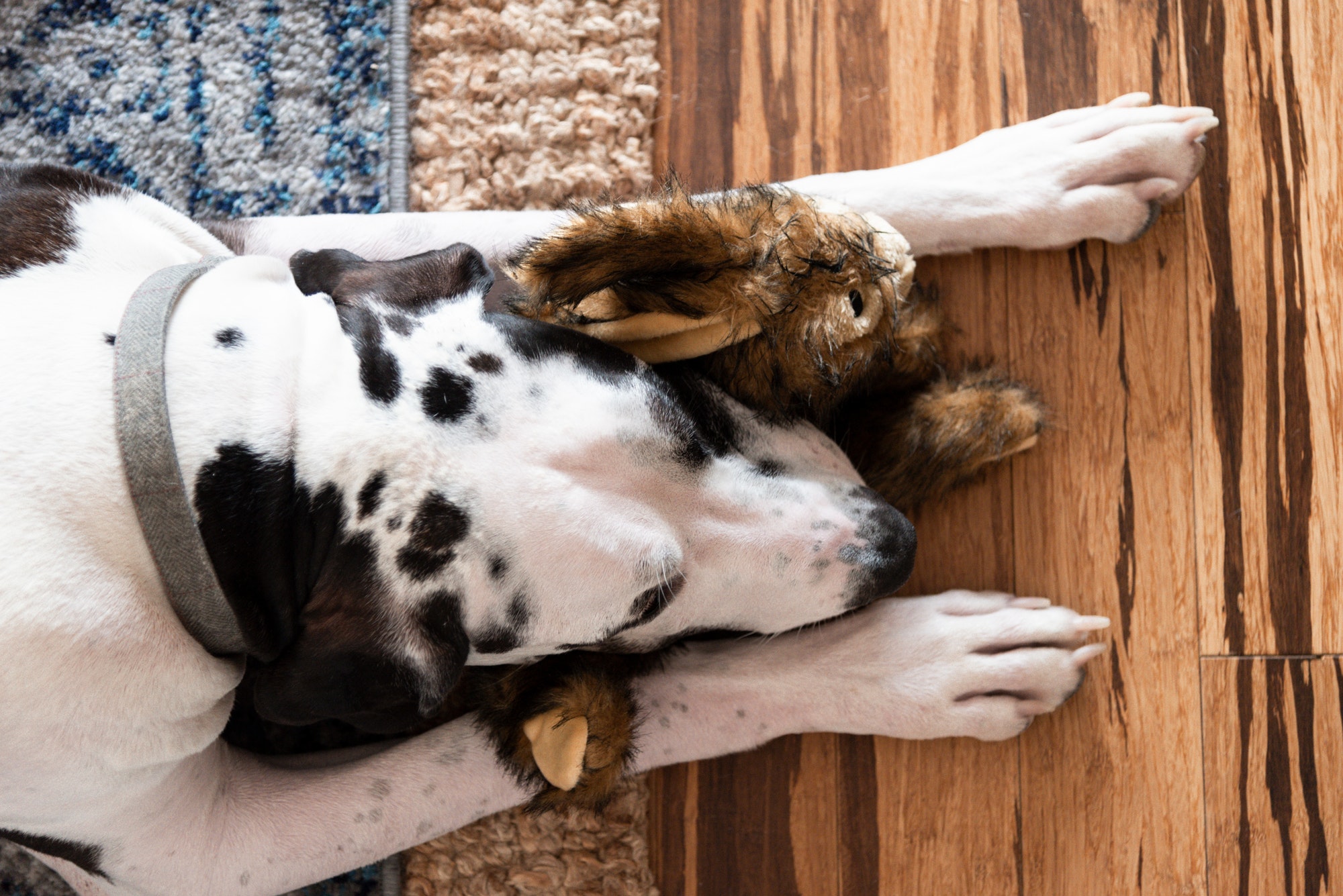 Puppy Tips
Are you tired of your pets urinating and smelling up your beautiful hard wood floors?